Photo Gallery
Technologies
(voir plus bas pour les photos touristiques)
Molson Coors

Saisi à même les chariots

Appareils de saisi Intermec CV30
Cliquer sur l'image pour une vue 360 degrés

SAP Console

Shockwatch Dashboard - SharePoint
Statistiques sur utilisation de

véhicules


(cliquer pour agrandir)

Appareils de saisi Symbol MC9090
Gaz Metropolitain
Projet Mobilité
MolsonCoors - Denver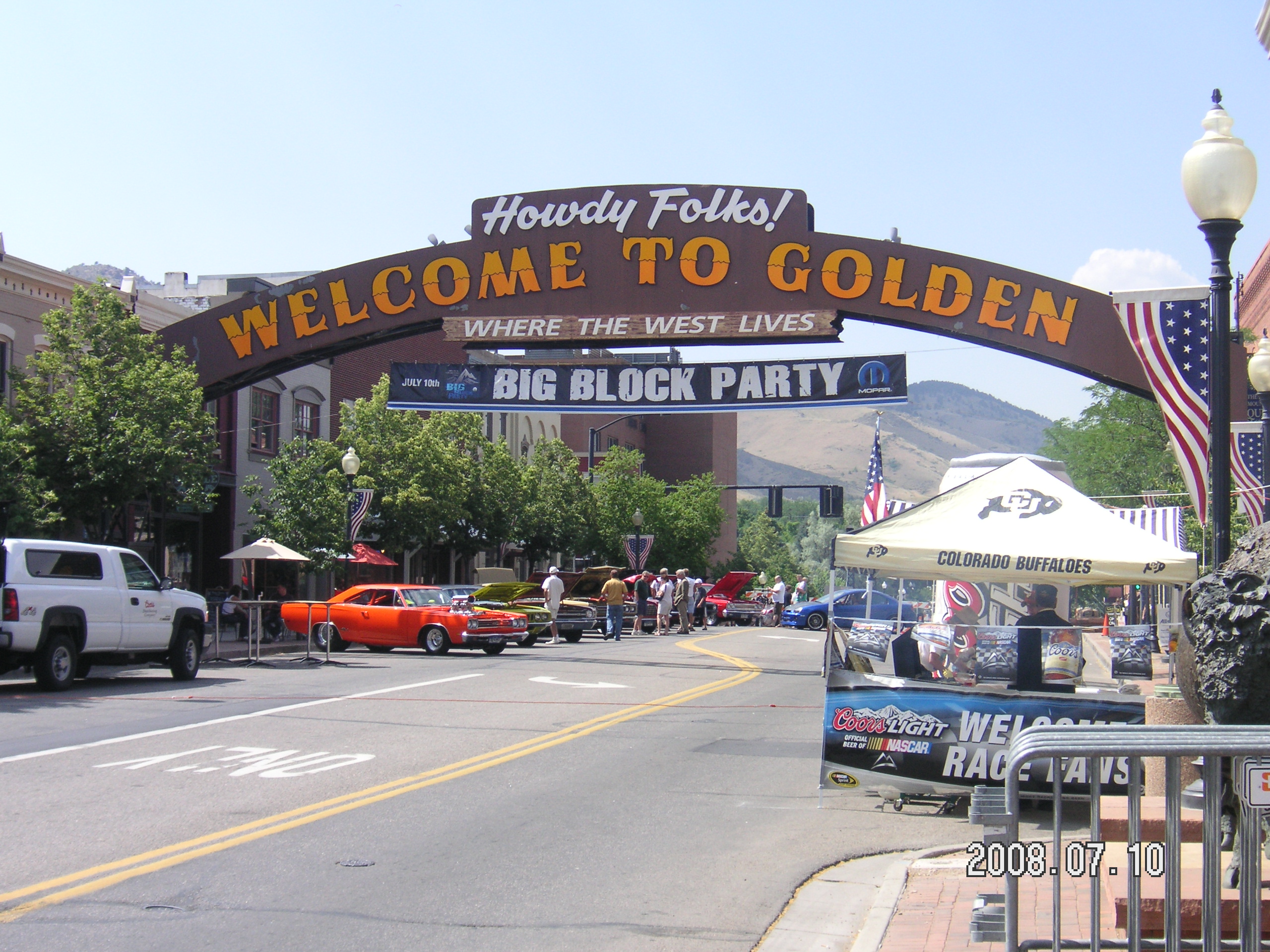 Brasserie Coors - Golden Colorado (la plus grande brasserie 'site unique' aux EU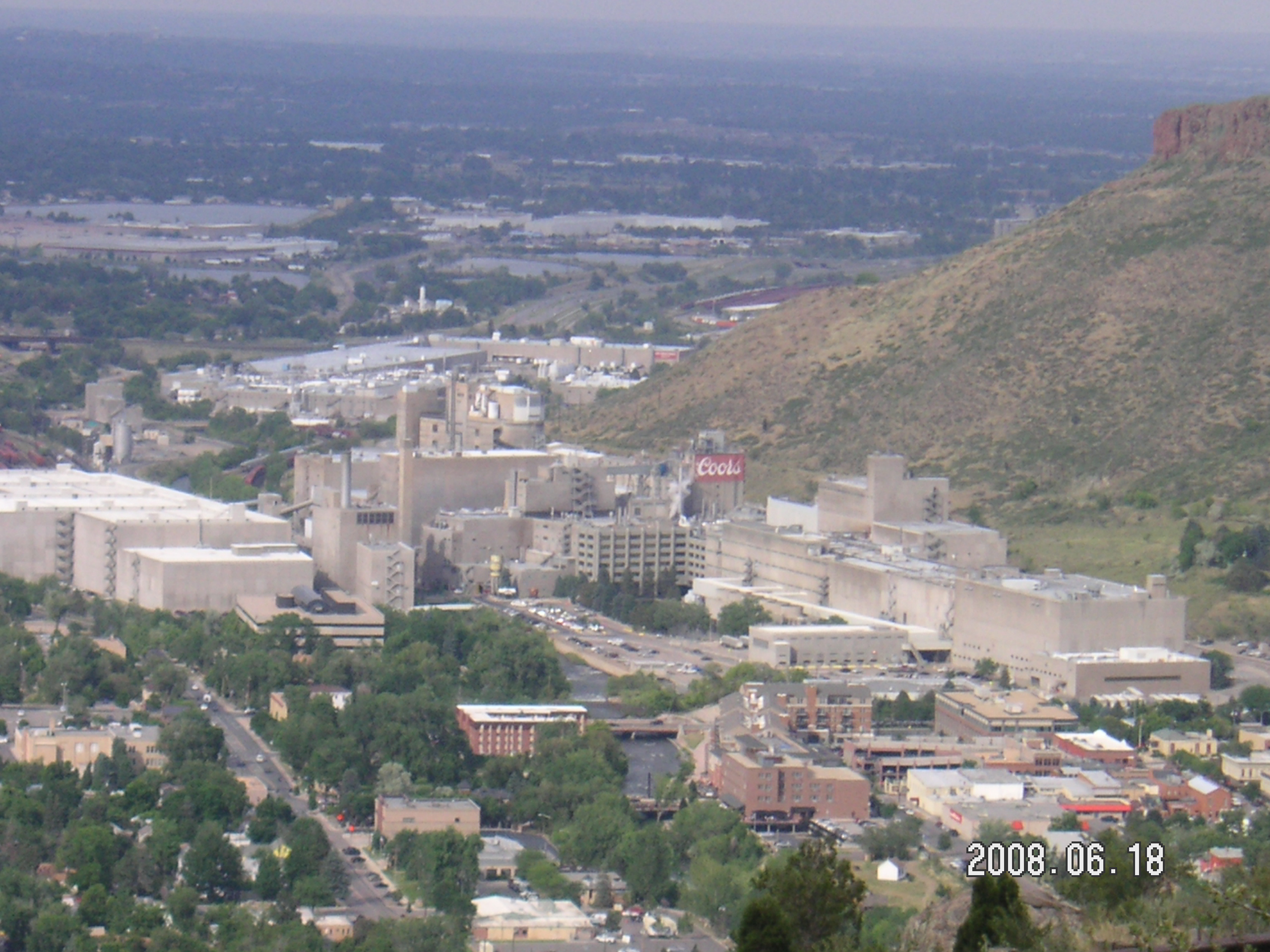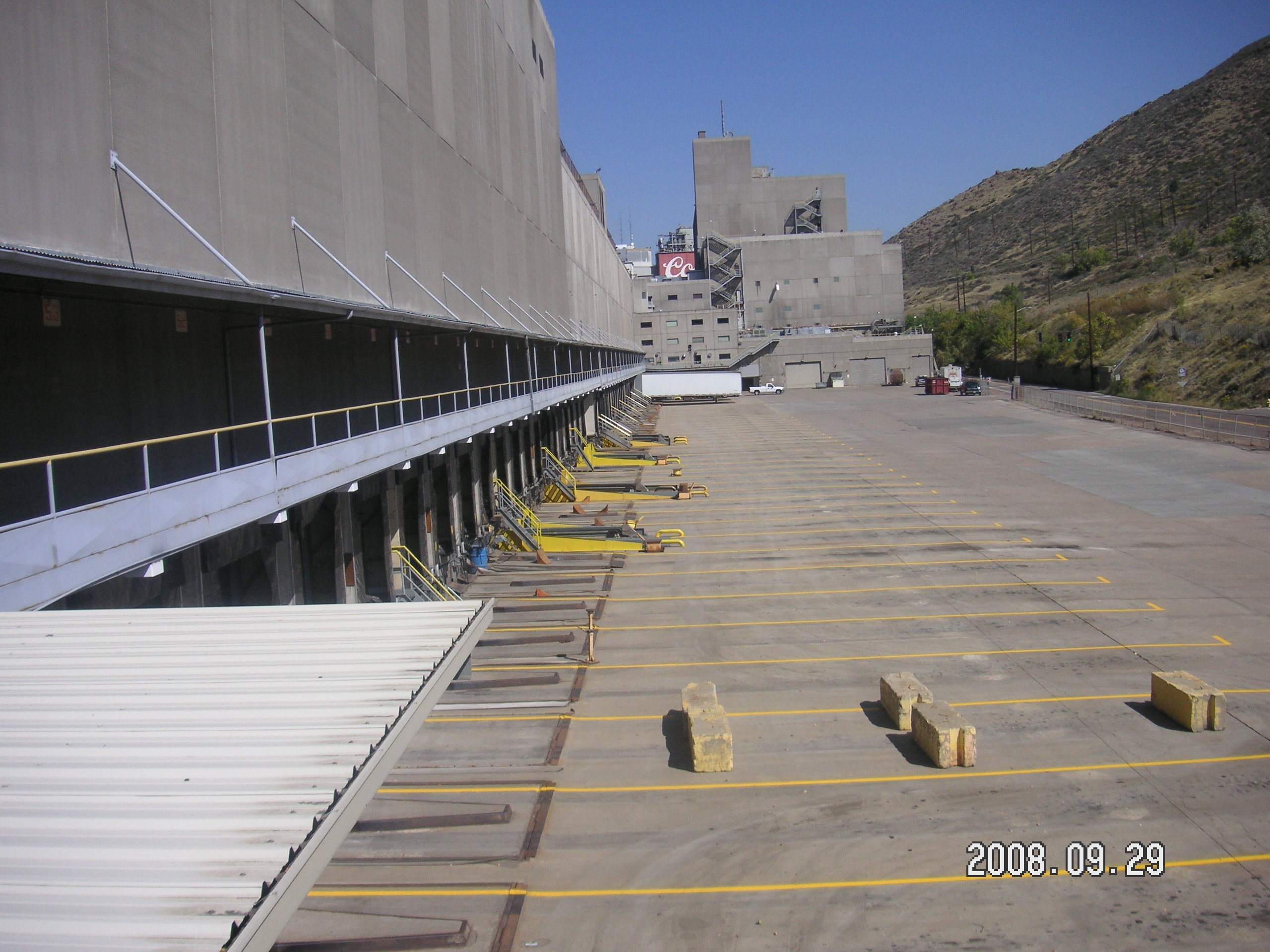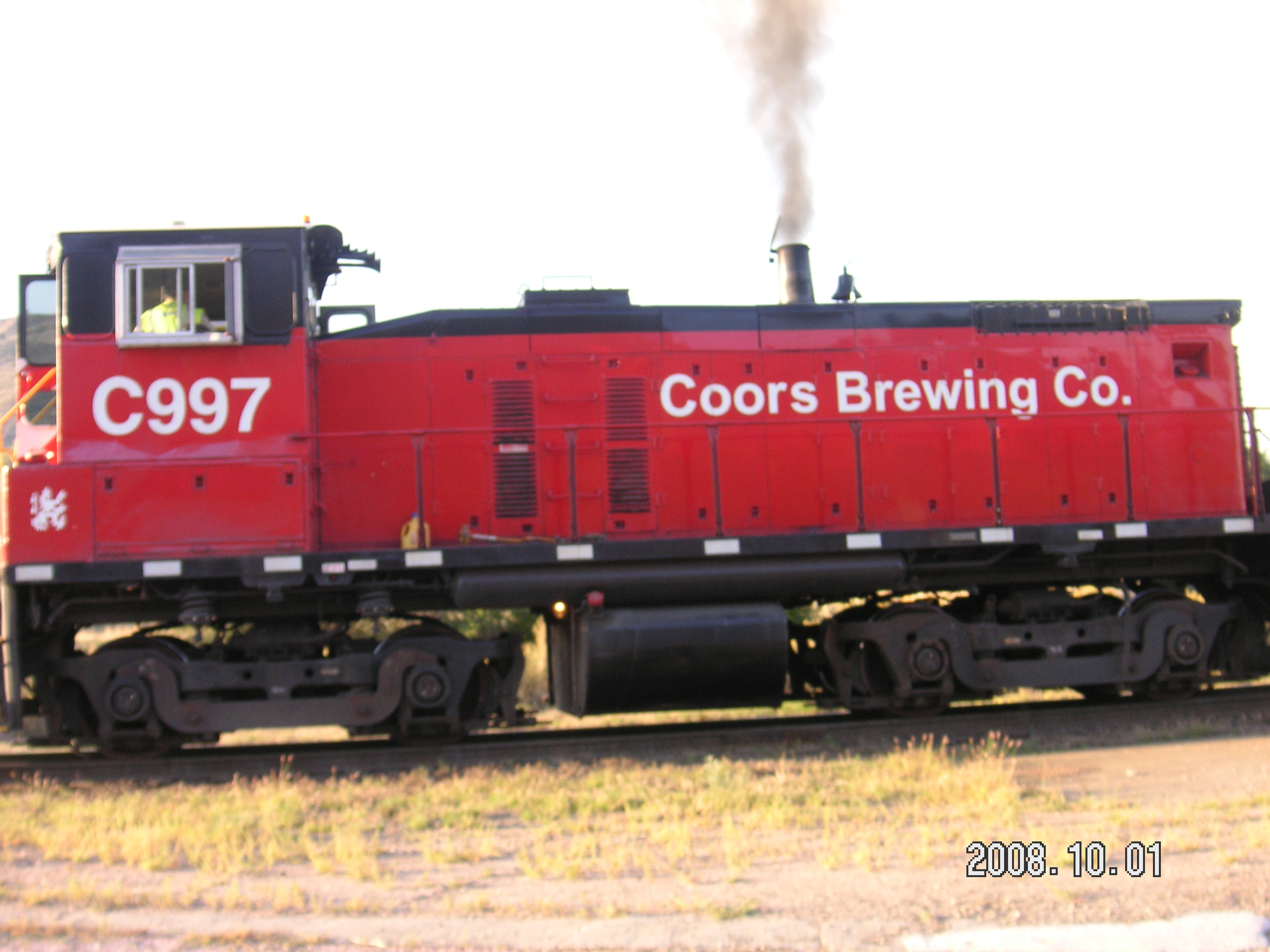 Denver - Une ville avec du charme et du style...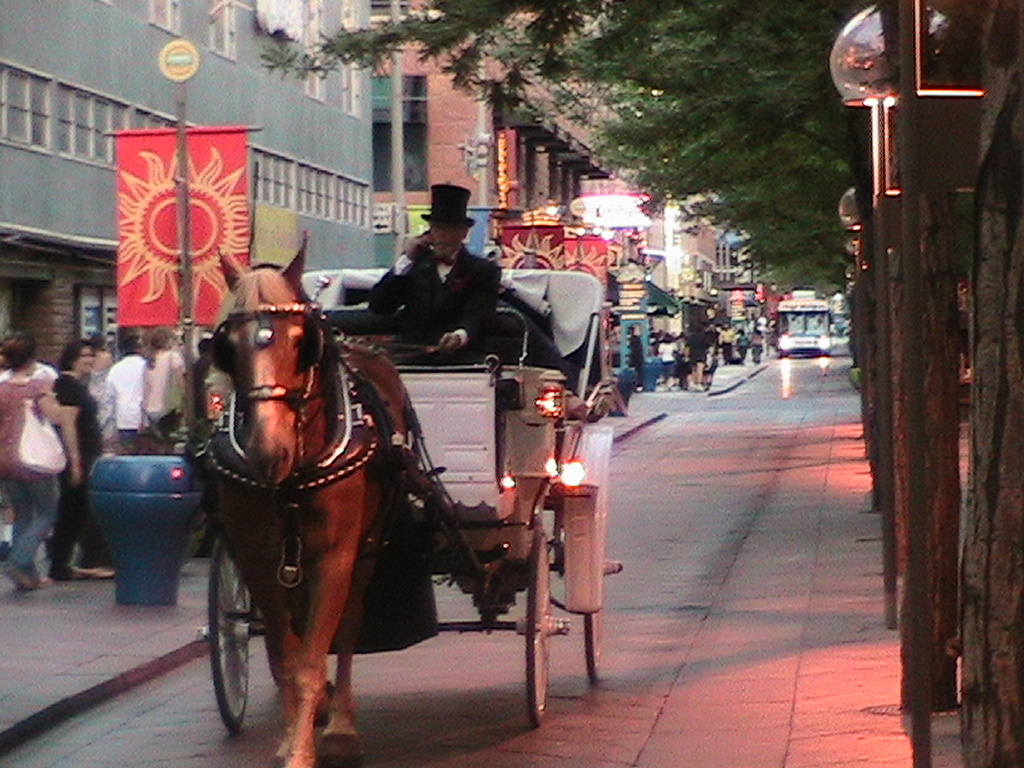 Retail Systems 2004
Chicago - May 17 - 19, 2004
Ah Chicago... The windy city... Approprié pour un événement 'Retail and Supply Chain Management'. Après tout, peux d'autres processus d'affaire ont été aussi affectés par les vents du changement...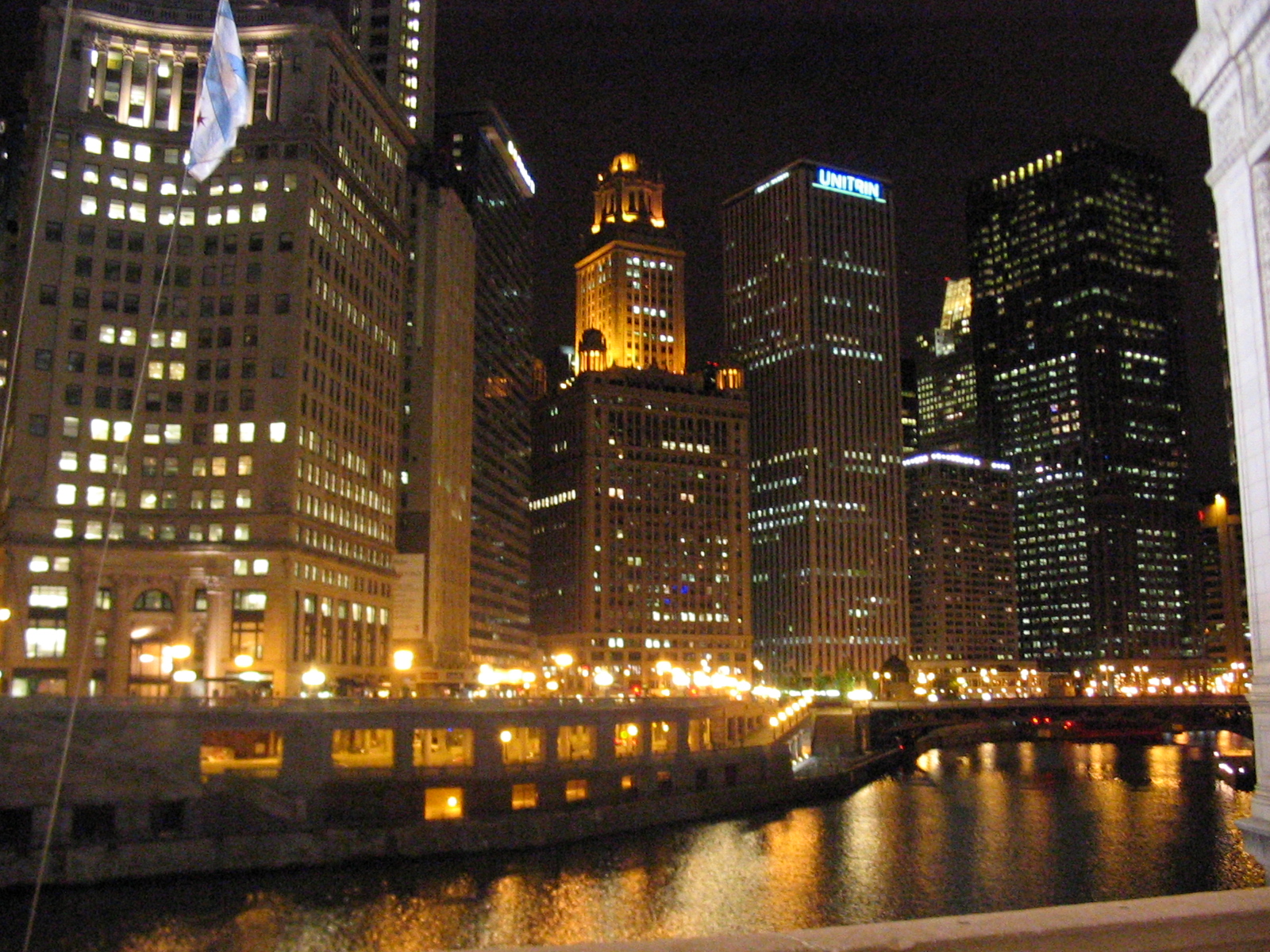 Le 2004 Retail Systems Event a eu lieu au McCormick Place ou une attention particulière fut portée a la technologie RFIDs qui vise à rempacer les codes à barre dans le milieu de revente et chaîne d'approvisionnement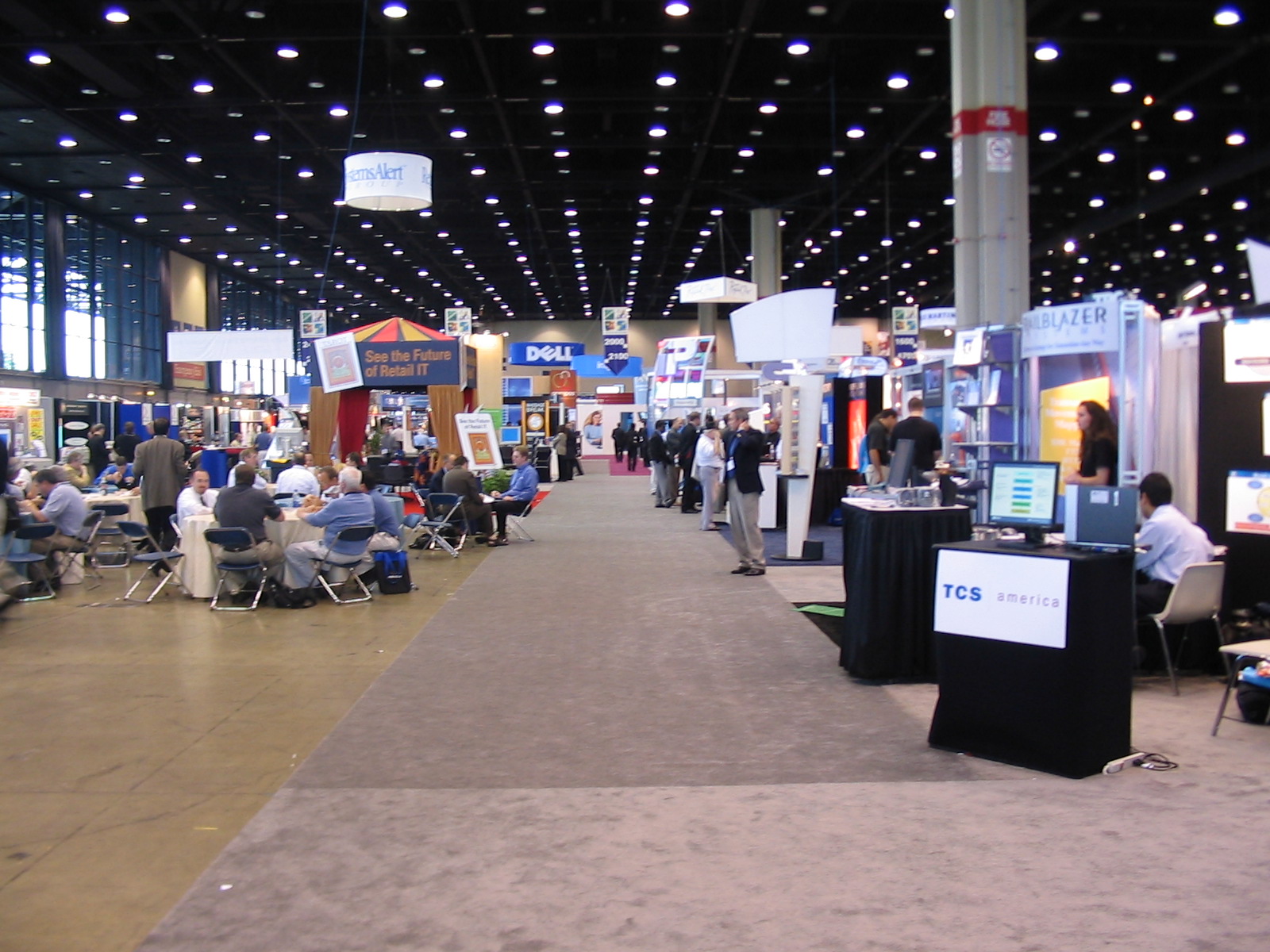 Des leaders de chaine d'approvisionnement tels que SAP, IBM. I2, Manugistics présentaient en collaboration avec leurs partenaires d'affaires tels que DataMirror, Teradata et Check Point donnant un aperçu de l'avenir...